Skip to Content
Our Approach to Education
Hudson Valley Montessori School was founded to meet the growing demand for schooling that educates the whole child, versus just aiming to check off a list of current standards. We recognize our students as individual learners and do not subscribe to a one-size-fits-all approach to education.
Children, educators and parents alike have heroically weathered the unprecedented Covid-19 storm that has radically altered our learning environment. Many parents are fearful of the repercussions of a "lost year" of school for their children, and students can feel overwhelmed at the idea of somehow fitting two years of learning into one, to "catch up". Even before the pandemic, we as educators began seeing cracks in the standard American school calendar, with months of learning loss associated with the season of summer vacation, a tradition that long seemed inviolable. Seasoned teachers know that new material isn't presented in the final weeks of school, due to the upcoming long period of school absence, and they also expect to use up to the first six weeks of school in the fall to "refresh" their students' memories of where studies left off. It is disruptive, inefficient, and a terrible loss of learning time that occurs every single year. Especially in light of the pandemic disaster, can anyone really afford to "waste" the four months of May through September with no learning going on?
We at HVMS don't believe so.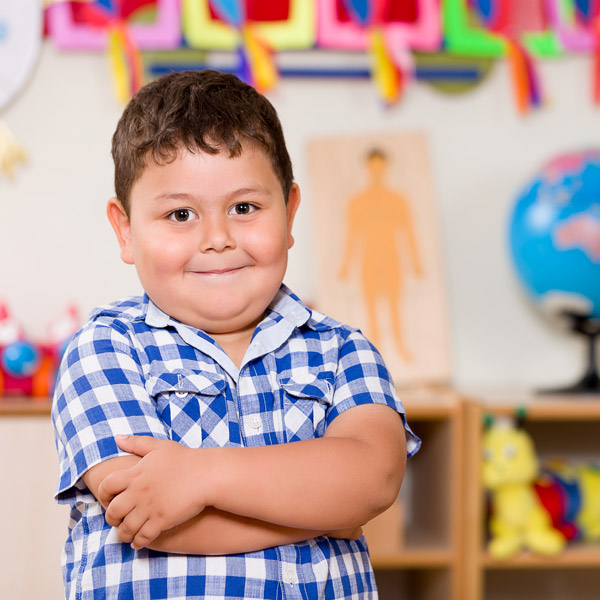 An Innovative Calendar
Our school calendar is designed with an understanding of how best to support a child's development, balancing personalized education with real families' lives and needs. Our innovative Monday-Thursday schedule allows children to be in school full-time from mid-August through the last week of June, with six weeks for summer vacation, as opposed to ten or twelve. This is close to the standard European school calendar, and allows a longer time for anticipated family activities without stymying our children's academic progress. Students at HVMS benefit from the same number of class days as their public school peers spread over the year, while enjoying 3-day weekends, every week. The fortunate adults who have experienced four-day workweeks for themselves can attest to the increased productivity that comes from being well-rested. No one wants to experience a reality where "hump day" is something to look forward to. Learning is a child's work, and it should remain a joy after formal schooling begins.
Close the Learning Gap
We recognize that not everyone is able to stay home with their child each Friday, so we offer Extra Care, at additional cost, as a place where your child can enjoy supervised, lightly scheduled time to enjoy their day in a secure, trusted space. Alternatively, for some, having a relative or babysitter watch their child for Fridays during the school year is easier to manage than finding childcare for full-time weeks during the long months of summer vacation. For those who are able, having an additional day to unwind with your child/ren before the next week begins can be a welcome gift, where the stresses of racing the clock during the week can fall away, and quality time is truly had in the fleeting years of childhood.
We hope our innovative calendar provides the solution you may be seeking: closer to year-round schooling to close the learning gap, time for your son or daughter to revel in childhood, and a quality, authentic Montessori education to both challenge and support their learning needs.
Would you like to learn more? Call us, or schedule a tour!